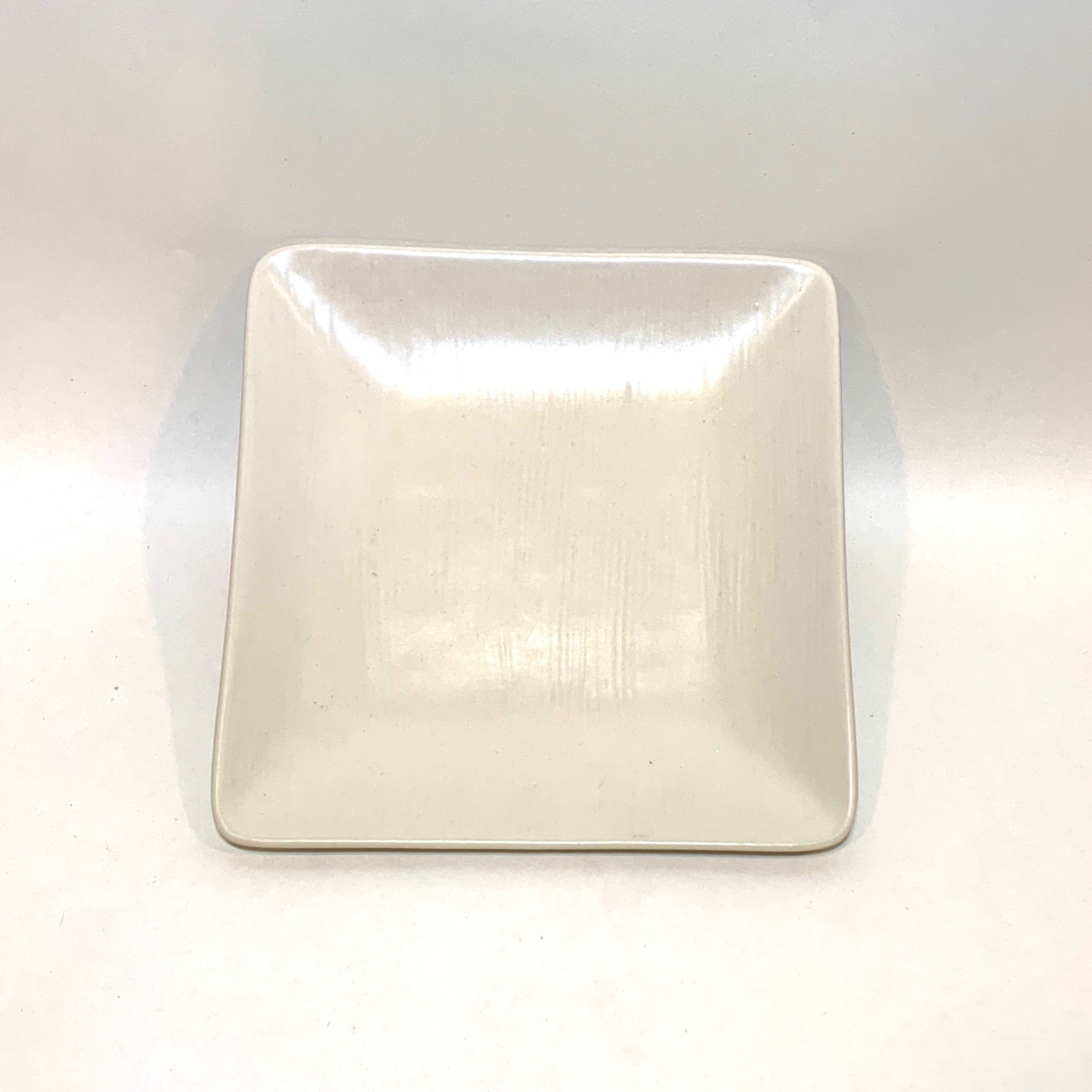 Cream Square Dish
This ceramic dish can be used to hold soap, loose change or a wristwatch and tie clip. It's neutral color makes it easily blendable into most home decor.
The size is 5.75 x 5.75 square
I can blend this into a gift box with other items for your gift giving needs.