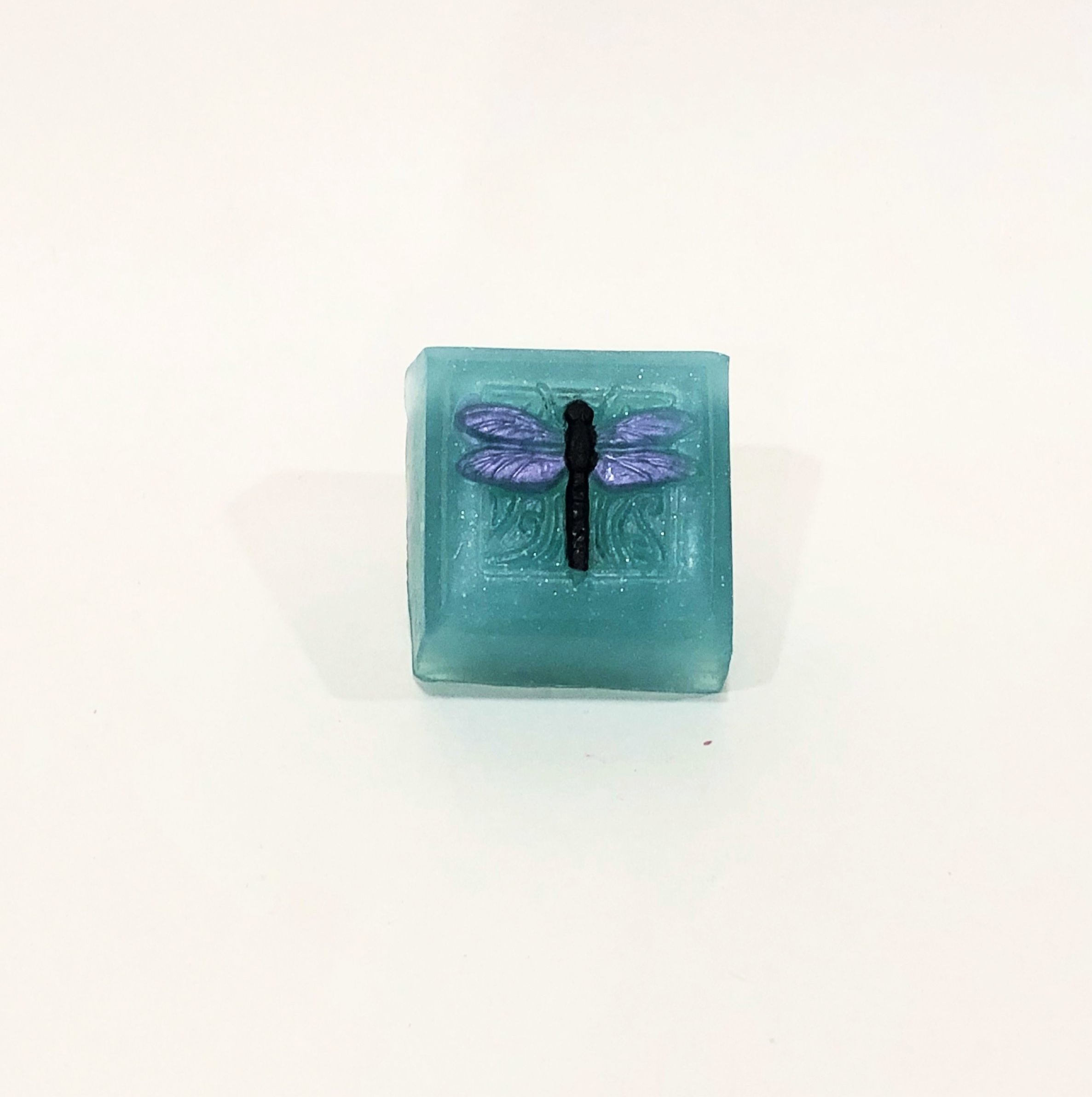 Dragonfly Guest Soap
The Dragonfly, in almost every part of the world symbolizes prosperity, harmony and good luck.
This soap is what I call guest sized or travel size as it's a smaller bar measuring at 2 x 2 .75, inches and weighing in at 2 ounces.
It's scented with one of my favorite fragrances Memory of Mermaids... which is a lovely fragrance that's suited for both men and women. The iridescent mica coloring will make you think of dragonflies in flight. Made from Olive Oil based soap that is mild and moisturizing.
Pair this with my handcrafted knit washcloths or any of my bath poufs for a beautiful and thoughtful gift
Weight 2 ounces
Made in the USA by a Mermaid who loves to watch Dragonflies in flight
Ingredients; Sorbitol, Coconut Oil, Olive Oil, Propylene Glycol, Stearic Acid, Water, Sodium Hydroxide, Glycerin, Mica, Fragrance.